If you need help with the cost of Dulera Rx Assistance Programs is offering a new type of coupon for 2019. To qualify, you must be an uninsured or under-insured American who is struggling to pay for their prescriptions. The Dulera coupon 2019 is easy to use and can help you pay for the cost of Dulera. Read on to find out more about this unique savings opportunity and how Dulera works.
What is Dulera?
Dulera – also known as mometasone furoate and formoterol fumarate dihydrate – is a medicine that is used to control the symptoms of asthma. It is prescribed for adults and children who are 12 years of age and older. It is effective in treating the symptoms and incidences of asthma, but it should not be used during an actual asthma attack. Dulera is not a rescue inhaler.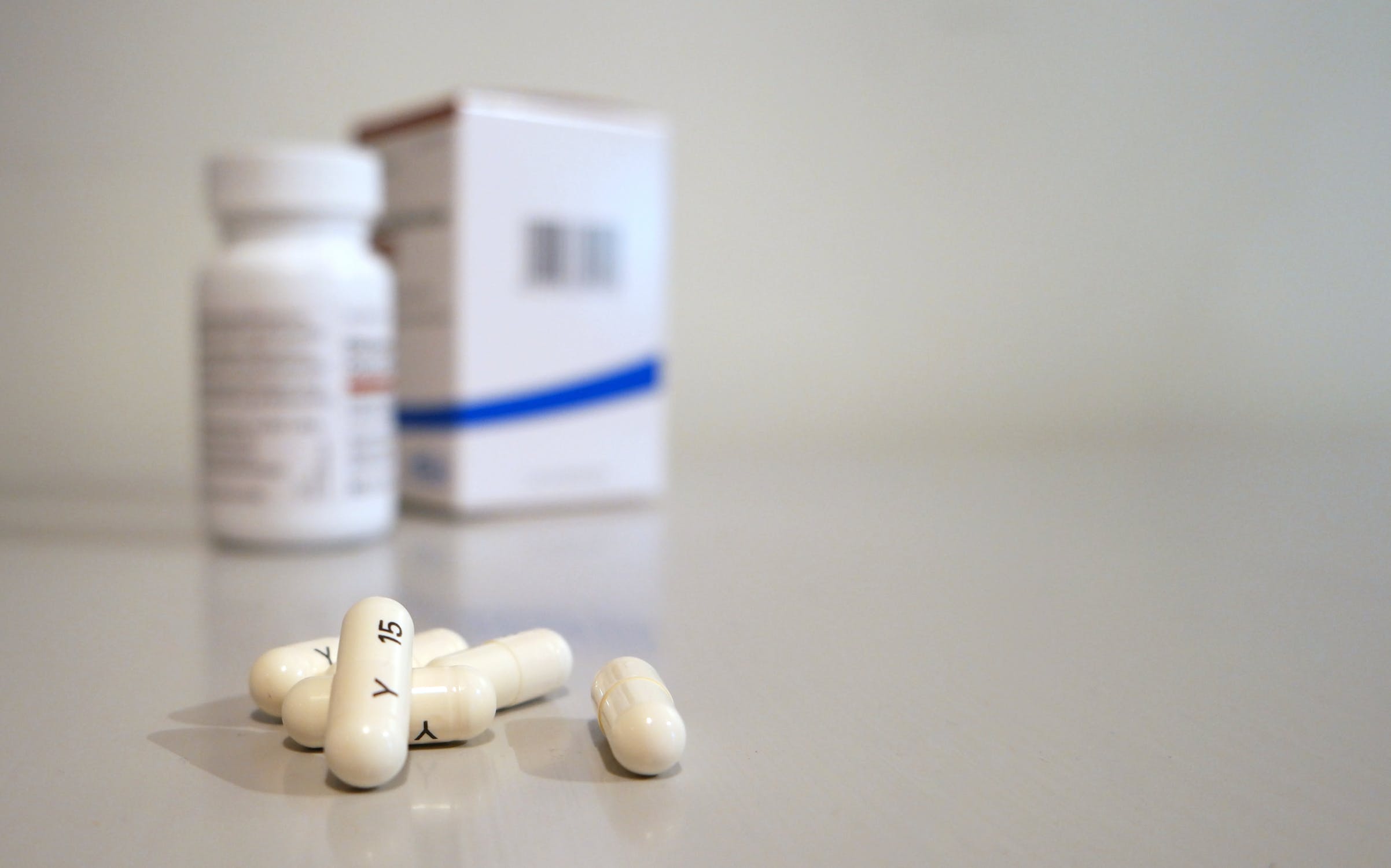 What is Dulera Prescribed for?
Asthma can substantially limit your overall quality of life and how you interact on a day to day basis with other individuals. The looming threat of an asthma attack can affect your ability to enjoy exercise, outdoor activities, sports, group activities, work, and school. Regular inhalation of Dulera can help lessen the occurrence of these symptoms, to allow one to live a fuller and more vibrant life.
Dulera controls wheezing and other unsavory symptoms that are associated with asthma. We would like to stress the fact that Dulera is not a rescue inhaler used for the treatment of sudden and serious breathing issues. Dulera will not replace a rescue inhaler; a rescue inhaler should be carried at all times if you suffer from asthma. Contact your doctor about the best options for a rescue inhaler in conjunction with your Dulera treatment for the best possible treatment towards your symptoms of asthma.
Dulera Side Effects
Dulera comes with a risk of side effects. Some are more common than others. The most common side effects of Dulera include:
Itching, skin rash, and skin problems
Cough, dry cough, or hoarseness
Muscle cramps and back pain
Sleep problems, such as insomnia.
Dizziness
Anxiety
Changes in menstrual periods
Sinus pain and dry mouth
Sore throat headache
A deepened voice, often accompanied with hoarseness
Stuffy nose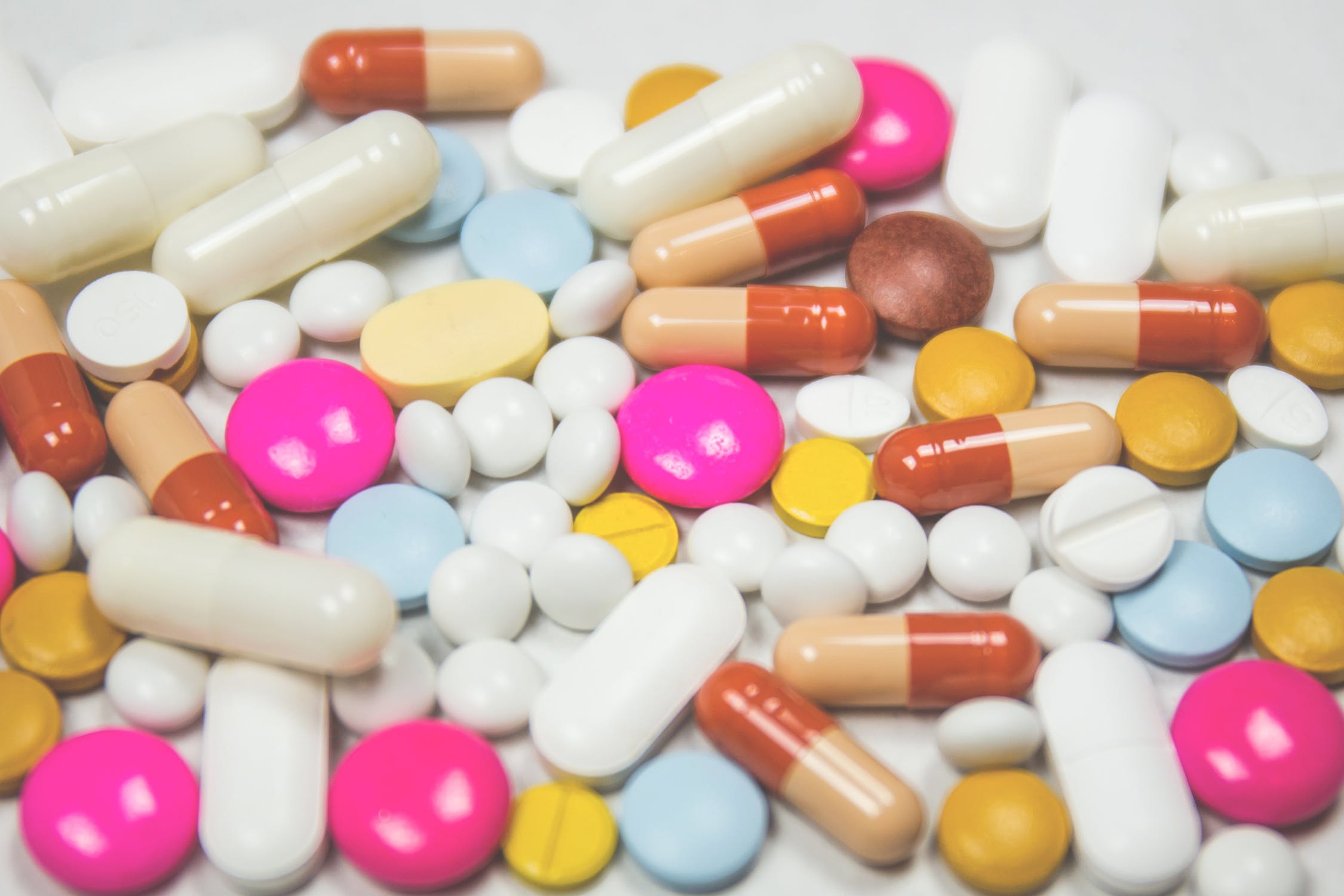 It is recommended to dose Dulera twice daily. If you have any of the following serious side effects, contact your doctor immediately:
Wheezing, choking, or other serious breathing problems directly after inhalation.
Blurred vision, eye pain, or substantial changes in vision.
Uneven hear rates, extreme thirst, increased urination, confusion, or a limp feeling
Fast or pounding heart rate
Tremors
Seizures
Dulera Dosage
The average dose for Dulera is two inhalations twice daily. Always consult with your doctor if you want to change medications or discontinue a medication.
Need Help Paying for Your Dulera Prescription?
At Rx Assistance Programs, we offer savings that surpass those that others achieve through manufacturer's coupons. We offer prescription assistance programs, programs that help uninsured and under-insured Americans pay for the cost of their prescription medications.