Sometimes the bills just keep adding up. The cost of living is high enough without having to worry about the cost of your prescription medication. The stresses of every-day life and dark periods in a person's life can contribute to bouts of depression or chronic depression. Certain antidepressants such as Effexor can help alleviate the depression brought on by the stressors of life, and we can help alleviate the cost of medication such as Effexor.
What is Effexor?
Effexor is an antidepressant that differs slightly from the traditional SSRI anti-depressants. Instead of working solely on the neurotransmitter serotonin, Effexor works on serotonin and norepinephrine. Effexor is known as a serotonin-norepinephrine reuptake inhibitor and is used to treat a number of mental health conditions, including depression. Approved by the FDA in 1993, this SNRI increases the levels of the neurotransmitters norepinephrine and serotonin in the brain.
The XR (extended release) version of this medication can help treat anxiety disorders as well as major depression and difficulty focusing. Effexor can give a person an increased amount of energy, which may help improve their function during their daily life activities such as school and work.
Effexor Side Effects
If you are prone to bipolar, it may trigger a manic episode. Be sure to talk to your doctor to rule out the possibility of bipolar disorder if you choose to take Effexor. If you have bipolar, a mood stabilizer, in addition to Effexor, may be necessary to improve your condition. There are many medications that interact with Effexor, so make sure you talk to your doctor and list any existing prescription you may be on, such as MAO inhibitors, weight loss medications, anti-psychotics, or anticoagulants. This is not a full list of the interacting medicines.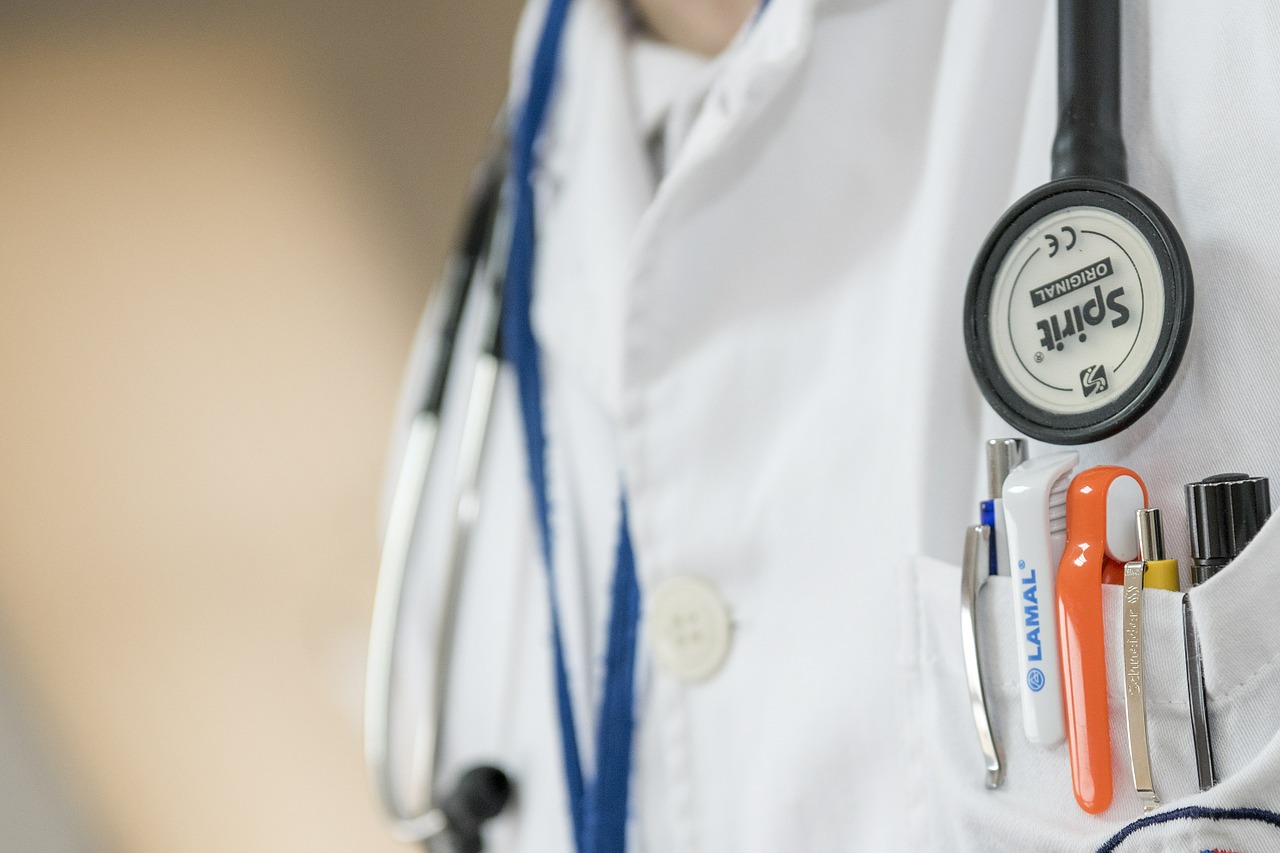 Some of the possible side effects of Effexor may include:
Sexual side effects (trouble reaching orgasm)
Increased blood pressure
Increased sweating
Insomnia
Feeling nervous
Sleepiness or insomnia
Restlessness
Dry mouth
Diarrhea
Headaches
Nausea
When first starting an Effexor prescription, be sure to report serious side effects such as hallucinations, hives, chest pain, seizures, difficulty breathing, bleeding, confusion, or bruising.
Need Help Paying for Effexor?
Rx Assistance Programs help low-to-moderate income Americans by providing free or discounted prescriptions via patient assistance programs. Sometimes the process of applying for these types of programs is confusing and can be very time consuming. This is where we shine. We take the guesswork out of patient assistance programs to help get you the medication you need. We will handle all the paperwork for you and your doctor's office, perform all the necessary filing, and also work directly with the pharmaceutical company to make sure your medication is delivered to your doorstep.
Once enrolled, your medication will typically be delivered to your doorstep in 90 day supplies. If you want to find out if you qualify or have more questions about our services, give us a call at 1-(855) 201-0232 or visit our contact page to learn more about our program.