Azilect – known by the generic name Rasagiline – is used alone or with other medications to treat symptoms of Parkinson's disease. This medication can be used with medications such as levodopa or carbidopa as part of a treatment plan to combat the symptoms of Parkinson's disease.
By taking Azilect, it can help improve symptoms of Parkinson's disease such as stiffness, shakiness, difficulty moving, and "off" periods – periods characterized by periods of slow, stiff, or shaky movements that affect an individual's way of life and level of comfort.
Azilect belongs to a class of drugs called MAO inhibitors. These drugs work by increasing levels of neurotransmitters and other substances in the brain. Neurotransmitters such as dopamine, serotonin, norepinephrine, and others are increased by taking medications such as Azilect. Parkinson's disease is thought to be caused by too little dopamine in the brain.
Azilect Side Effects
Many medications come with a risk of side effects. Azilect is no different, as it has the potential to give you stomach or abdominal pain, weight loss, dry mouth, nausea, heartburn, joint pain, drowsiness, dizziness, light-headedness, and other unsavory symptoms. When taking Azilect, make sure to stand up slowly to reduce the risk of feeling dizzy or light-headed.
Serious side effects can include a loss of balance, confusion, depression, hallucinations, fainting, worsening of muscle stiffness and twitching, uncontrollable movements, swollen ankles, legs, easy bleeding and/or bruising, and unusual urges towards risky behavior (such as gambling, sex, and alcohol abuse).
Many people have fallen asleep while performing daily activities while taking Azilect. This has occurred while driving, performing work duties, and while talking on the phone. The risk of falling asleep is increased when taking other sedative medications or while drinking alcohol. Azilect can also increase the risk for high blood pressure, severe headache, fast heartbeat, chest pain, vomiting, sweating/clammy skin, widened pupils, vision changes, sensitivity to light, unusual agitation, and serotonin syndrome. Call your doctor if any of these serious – and rare – side effects occur.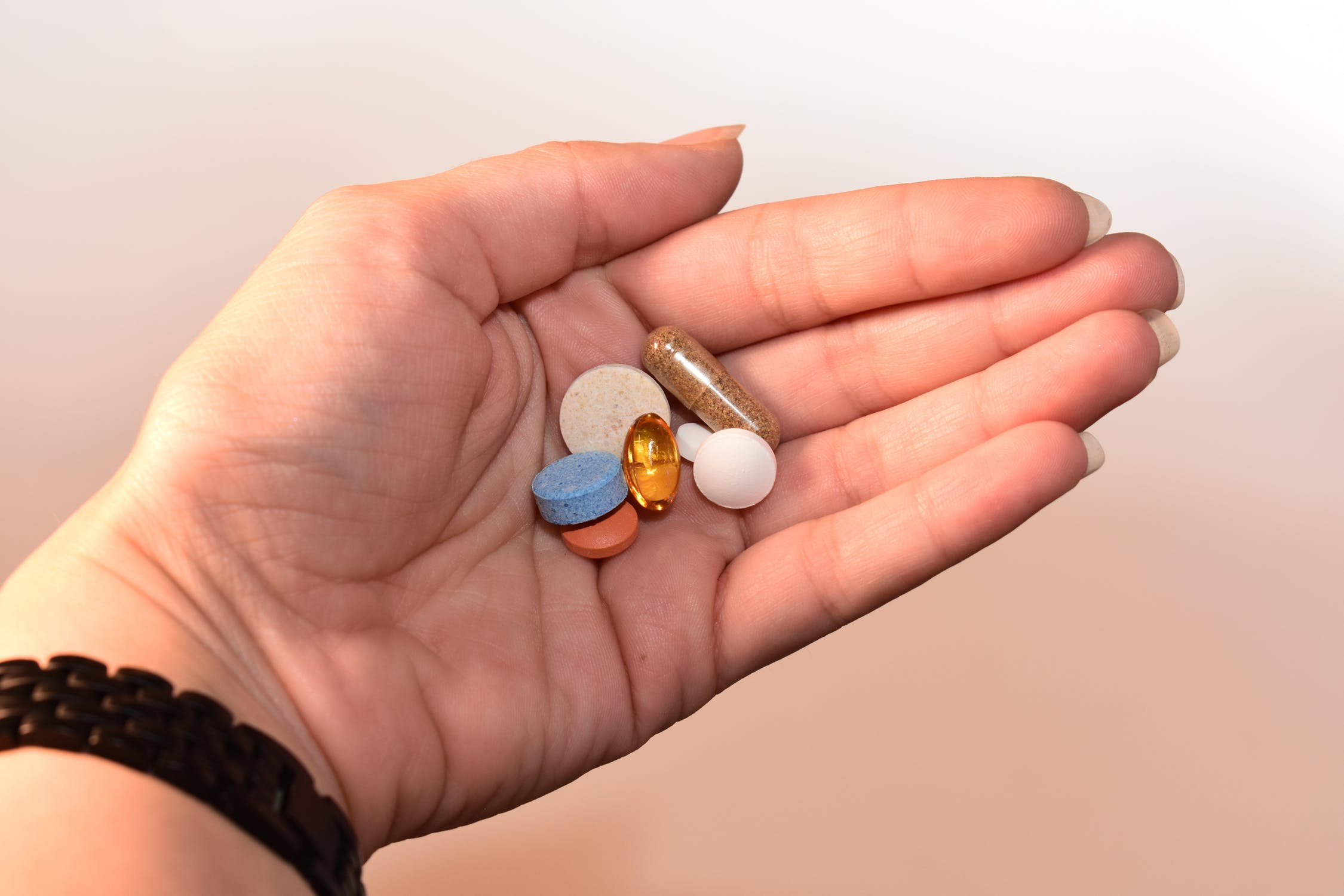 Azilect Precaution and Interactions
Limit alcohol while taking this drug, as well as recreational drugs. Talk to your doctor if you or your family have a history of heart disease, heart attack, chest pain, heart failure, schizophrenia, sleep disorders, overactive thyroid, bipolar disorder, depression, high blood pressure, liver disease, severe headache, stroke, or coronary artery disease.
This drug interacts with certain medications such as antidepressants, SNRIs and SSRIs, MDMA, tramadol, narcotic opioid medication, and MAO inhibitors. Using these drugs increases the chances of serotonin syndrome, a potentially fatal condition.
Azilect Coupon
Rx Assistance Programs specializes in patient assistance programs, programs that help uninsured, under-insured, or low-to-moderate income Americans pay for their medication. Eligibility and application requirements vary from program to program, so it can be difficult when applying to these programs. This is where we come in. We help expedite your enrollment process so you can get the prescription medication – such as Azilect – that you need for a fraction of the cost. If you'd like to learn more about the application process, or to see if you qualify, give us a call at 1-855-201-0232 or visit the contact page today.