Prozac is a very popular medication used to treat panic disorder and OCD. It has also been shown to help with anxiety and major depressive disorder. In this article, we'll talk about how to obtain Prozac prescription assistance, what it treats, and how to manage panic disorder.
What is Panic Disorder?
This condition is diagnosed in people who have a history of panic attacks (seemingly out-of-the-blue) and have a very real fear of having another panic attack. Approximately 2-3% of Americans will experience panic disorder in a given year. Panic disorder can diminish your quality of life, can make you miss work, avoid situations, people, and places, and make you avoid everything worthwhile.
Managing Panic Disorder
If you've ever experienced sudden symptoms of severe anxiety, such as sweating, hyper-ventilating or heavy breathing, intense feelings of dread, and an alarming amount of fear for no reason, you've probably experienced a panic attack. The first two things you should remember are that: 1. It's a panic attack and not a life-threatening ailment, and that 2. You must challenge your thoughts and not fall into a vicious cycle. Challenge your catastraophizing and anxious thoughts, and realize that even the worst case scenario is probably not going to happen. You can handle this, and it will not last forever. Don't fall into your own thinking trap. You have more power than you realize over this.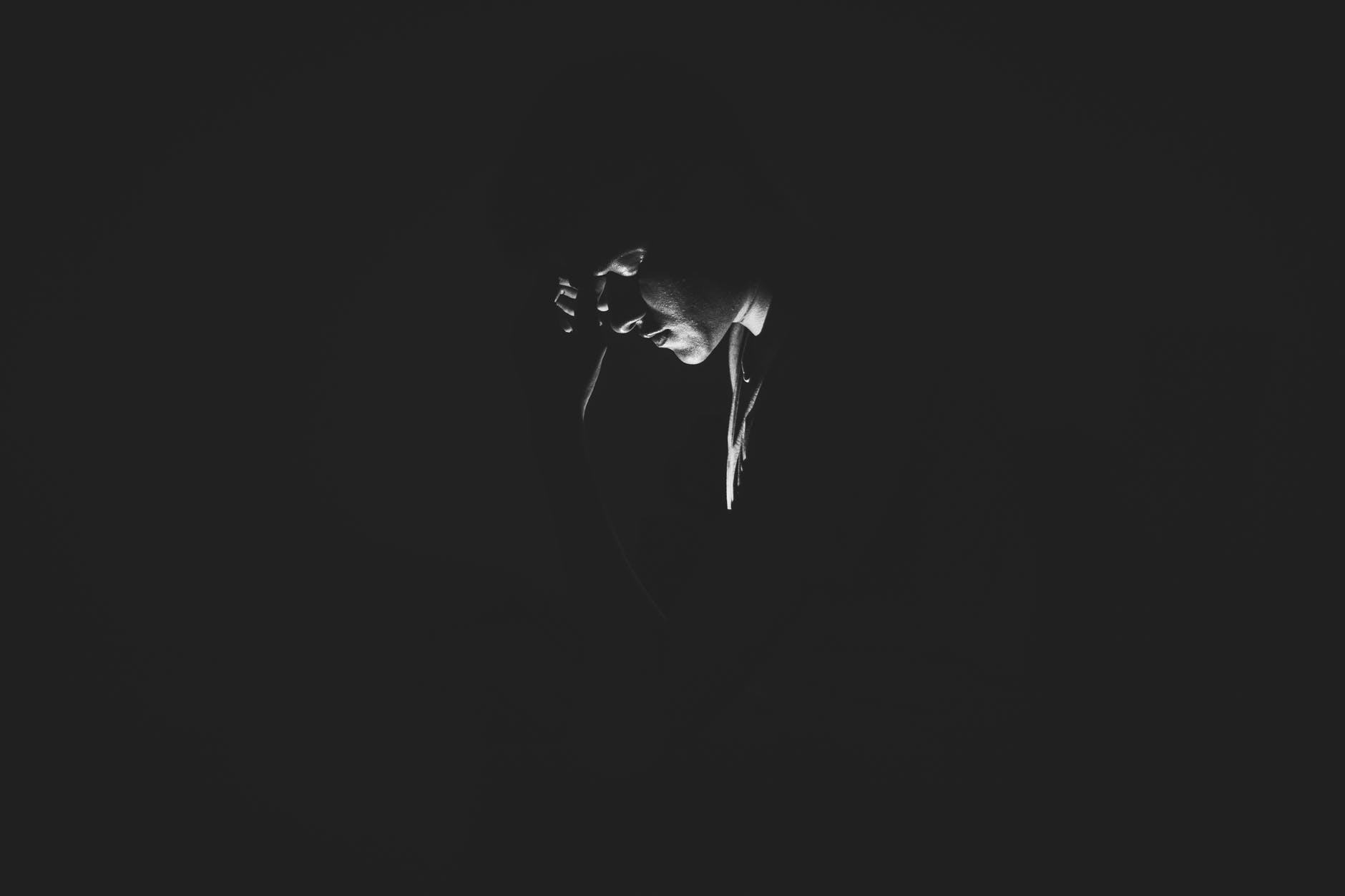 Here are a few quotes to help you through your anxiety:
"You're not going to die. Here's the white-hot truth: if you go bankrupt, you'll still be okay. If you lose the gig, the lover, the house, you'll still be okay. If you sing off-key, get beat by the competition, have your heart shattered, get fired… it's not going to kill you. Ask anyone who's been through it." – Danielle LaPorte
"If you trade your authenticity for safety, you may experience the following: anxiety, depression, eating disorders, addiction, rage, blame, resentment, and inexplicable grief." – Brene Brown
"Every time you are tempted to react in the same old way, ask if you want to be a prisoner of the past or a pioneer of the future." – Deepak Chopra
"Nothing diminishes anxiety faster than action." – Walter Anderson
"Good humor is a tonic for mind and body. It is the best antidote for anxiety and depression. It is a business asset. It attracts and keeps friends. It lightens human burdens. It is the direct route to serenity and contentment." – Grenville Kleiser
"People tend to dwell more on negative things than on good things. So the mind then becomes obsessed with negative things, with judgments, guilt and anxiety produced by thoughts about the future and so on." – Eckhart Tolle
"You wouldn't worry so much about what others think of you if you realized how seldom they do." – Eleanor Roosevelt
"Nothing can bring you peace but yourself." – Ralph Waldo Emerson
"You can't always control what goes on outside. But you can always control what goes on inside." – Wayne Dyer
"inner peace begins the moment you choose not to allow another person or event to control your emotions." – Pema Chodron
"Physical comforts cannot subdue mental suffering, and if we look closely, we can see that those who have many possessions are not necessarily happy. In fact, being wealthy often brings even more anxiety." – Dalai Lama
"I promise you nothing is as chaotic as it seems. Nothing is worth your health. Nothing is worth poisoning yourself into stress, anxiety, and fear." – Steve Maraboli
"Nothing is permanent in this wicked world – not even our troubles." – Charlie Chaplin
Need Help Paying for Anxiety Medication?
Rx Assistance Programs helps uninsured and under-insured Americans pay for their medications that they would otherwise not be able to afford. To find out if you qualify, give us a call at 1-(855)-201-0232.