Asthma and Chronic Obstructive Pulmonary Disease are two common ailments that affect the way the lungs function. Both of these diseases cause inflammation in the airways, which makes the simple task of breathing much more difficult. For a disease like asthma, the condition can be triggered by environmental factors such as allergens, dust, and pollen; asthma can also be triggered by certain types of behavior, such as exercise. For Chronic Obstructive Pulmonary Disorder (COPD), the two most common diseases in this category are emphysema and chonric bronchitis. These two disorders are caused by environmental factors, such as long-term exposure to lung irritants, such as tobacco smoke, chemical fumes, chemical dust, or air pollution. Ventolin – generic name Albuterol – is a medication that helps reduce the side effects associated with COPD and asthma. Read on to find out more about Ventolin and the Ventolin Manufacturer Coupon for 2019.
What is Ventolin?
Ventolin is a prescription medication used in the treatment of COPD and asthma. Ventolin is referred to as a quick-relief, or rescue, inhaler. Asthma and COPD can create bronchospasms, which dramatically reduce the amount of air that you can take in. Ventolin works by reducing the muscle in your airways, allowing a person afflicted with a bronchospasm to breathe deeply.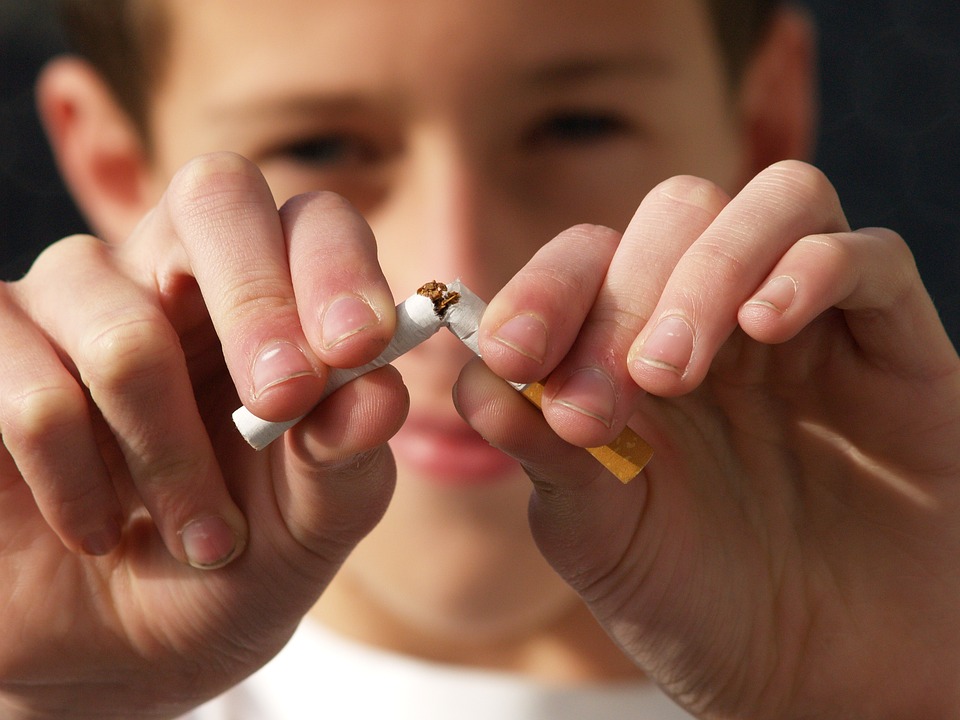 What is a Bronchospasm?
Essentially, a bronchospasm is the sudden and immediate constriction of the muscles that make up the walls of your bronchiole. The bronchioles are all of the passageways through the nose/mouth/alveoli (air sacs of your lungs) that allow you to take in air from the outside world. When a severe bronchospasm occurs, a person may find it next to impossible to breathe. The symptoms of bronchospasm may include:
Feeling overly lethargic or exhausted for no reasons
Feeling light-headed or dizzy
A wheezing or whistling sound when trying to breathe
Pain, tightness, and a feeling of tightness (constriction) in the chest and back
Feeling like you are not getting 'enough' air. Difficulty breathing
A tingling sensation in the fingers/extremities (due to a lack of oxygen)
If you feel any of these symptoms, a bronchospasm may be on the way: this is when you should prepare yourself for a bronchospasm and ready your rescue inhaler.
Ventolin Side Effects
Ventolin has a number of side effects that may occur during the first few weeks of usage. The most common side effects associated with Ventolin may include:
Diarrhea
Nausea
Dizziness
Vomiting
Insomnia
Cough
Sore throat
Hoarseness
Headache
Heart palpitations
Mouth/throat dryness and/or irritation
If you experience chest pain or an irregular heartbeat, seek immediate medical help, as this may be a sign of a rare but serious reaction to Ventolin.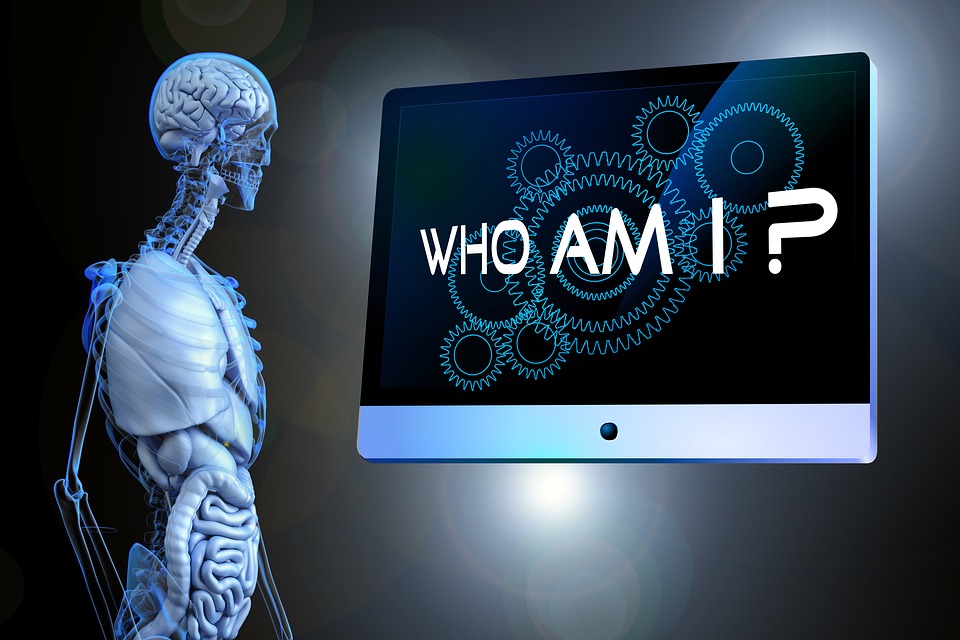 Ventolin may interact with some medications, so always be sure to tell your doctor about any medication that you may be taking: prescription or over-the-counter drugs included.
How to get the Ventolin Manufacturer Coupon
Need help paying for your Ventolin prescription? Rx Assistance Programs assists thousands of Americans by expediting the enrollment process of Patient Assistance Programs: these programs help uninsured and under-insured Americans pay for their prescription medications at a much lower rate when you compare the savings to that of a Ventolin manufacturer coupon 2019. If you are interested about saving money and have questions about our program, give us a call at 1-(855)-201-0232 or click here to visit our contact page.