Cialis is used to treat erectile dysfunction. Cialis is also used to treat the symptoms of an enlarged prostate (benign prostatic hyperplasia-BPH). It helps to relieve symptoms of BPH such as difficulty in beginning the flow of urine, weak stream, and the need to urinate frequently or urgently (including during the middle of the night). Cialis is thought to work by relaxing the smooth muscle in the prostate and bladder. Do you need help with the cost of Cialis? Cialis is used to treat erectile dysfunction (impotence) and symptoms of benign prostatic hypertrophy (enlarged prostate). In combination with sexual stimulation, Cialis works by increasing blood flow to the penis to help a man get and keep an erection.
How does Cialis work?
To treat the symptoms of BPH, take this medication as directed by your doctor, usually once a day. If you are also taking finasteride with this medication to treat symptoms of BPH, talk with your doctor about how long you should continue taking this medication.
To treat erectile dysfunction-ED, there are 2 ways that Cialis may be prescribed. Your doctor will determine which is the best way for you to take Cialis. Follow your doctor's directions exactly since your dosage depends on how you are taking it. The first way is to take it as needed, usually at least 30 minutes before sexual activity. The effects of Cialis on sexual ability may last up to 36 hours.
The second way to treat ED is to take Cialis regularly, once a day every day. If you take it this way, you may attempt sexual activity at any time between your doses.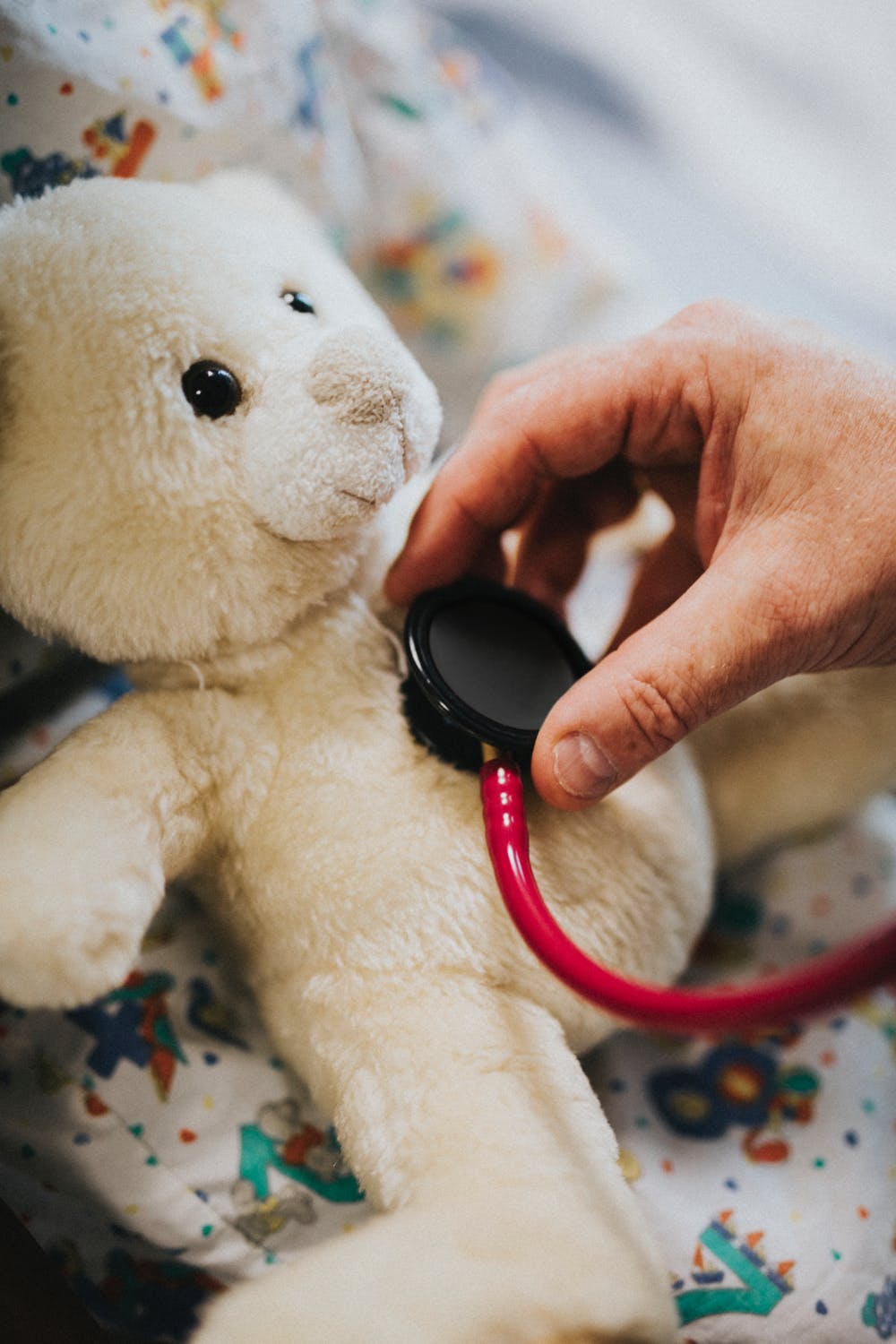 If you are taking Cialis to treat both ED and BPH, take it as directed by your doctor, usually once a day. You may attempt sexual activity at any time between your doses.
If you are taking cialis once daily for BPH, or for ED, or for both, take it regularly to get the most benefit from it. To help you remember, take it at the same time each day.
What are the potential side effects of Cialis?
Headache, stomach upset, back pain, muscle pain, stuffy nose, flushing, or dizziness may occur. If any of these effects persist or worsen, tell your doctor or pharmacist promptly. Sexual activity may put extra strain on your heart, especially if you have heart problems. If you have heart problems and experience any of these serious side effects while having sex, stop and get medical help right away: severe dizziness, fainting, chest/jaw/left arm pain, nausea. In the rare event you have a painful or prolonged erection lasting 4 or more hours, stop using this drug and get medical help right away, or permanent problems could occur. This is not a complete list of possible side effects. If you notice other effects not listed above, contact your doctor or pharmacist.
Cialis Prescription Assistance
Not many people know that a number of Pharmaceutical companies run programs called the Patient Assistance Programs or prescription assistance programs. These programs are designed to help people with low income and little to no prescription insurance coverage by providing the medications at little or no money.
The Rx Solution is an organization that was founded to help such people. Here at The Rx Solution, we help a number of patients without prescription drug coverage to get medications through the various prescription assistance programs.
We bring together our nation's largest pharmaceutical companies along with other medical professionals to help patients qualify for such programs for very low monthly fees. Our mission is to spread awareness of such programs and help eligible people get into such programs easily and without hassle.
If you need help with the cost of Cialis, call us today at (888) 823-0042 to enroll in our widely successful program. Join us today and let us lend you a helping hand.